The Hardball Café Sports Bar & Restaurant has proved itself to be the beloved spot of both locals and tourist over the years. We're locally owned and operated and strive to provide our Cooperstown community and those visiting it with the best service possible.
Whether you're here relaxing after visiting the Baseball Hall of Fame, watching the game on our screens, unwinding with Happy Hour, or celebrating the weekend, our team will ensure you have an amazing experience.
Our craft beer and alcohol selections are sure to wow you and our delicious menu with fresh ingredients will put your taste buds in awe! We look forward to seeing you!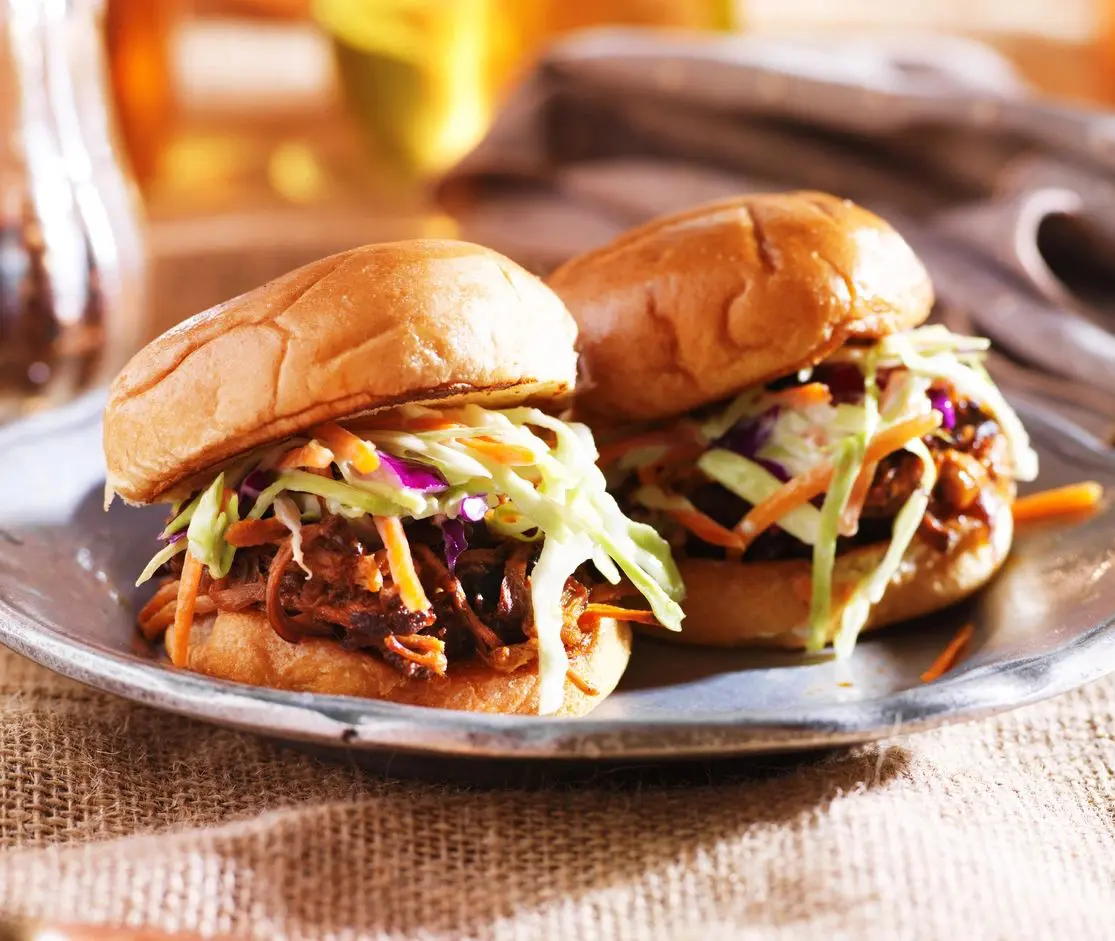 Fresh Ingredients, Tasty Meals
Serving traditional American baseball selections, which are made with lots of love from our kitchen to your plate!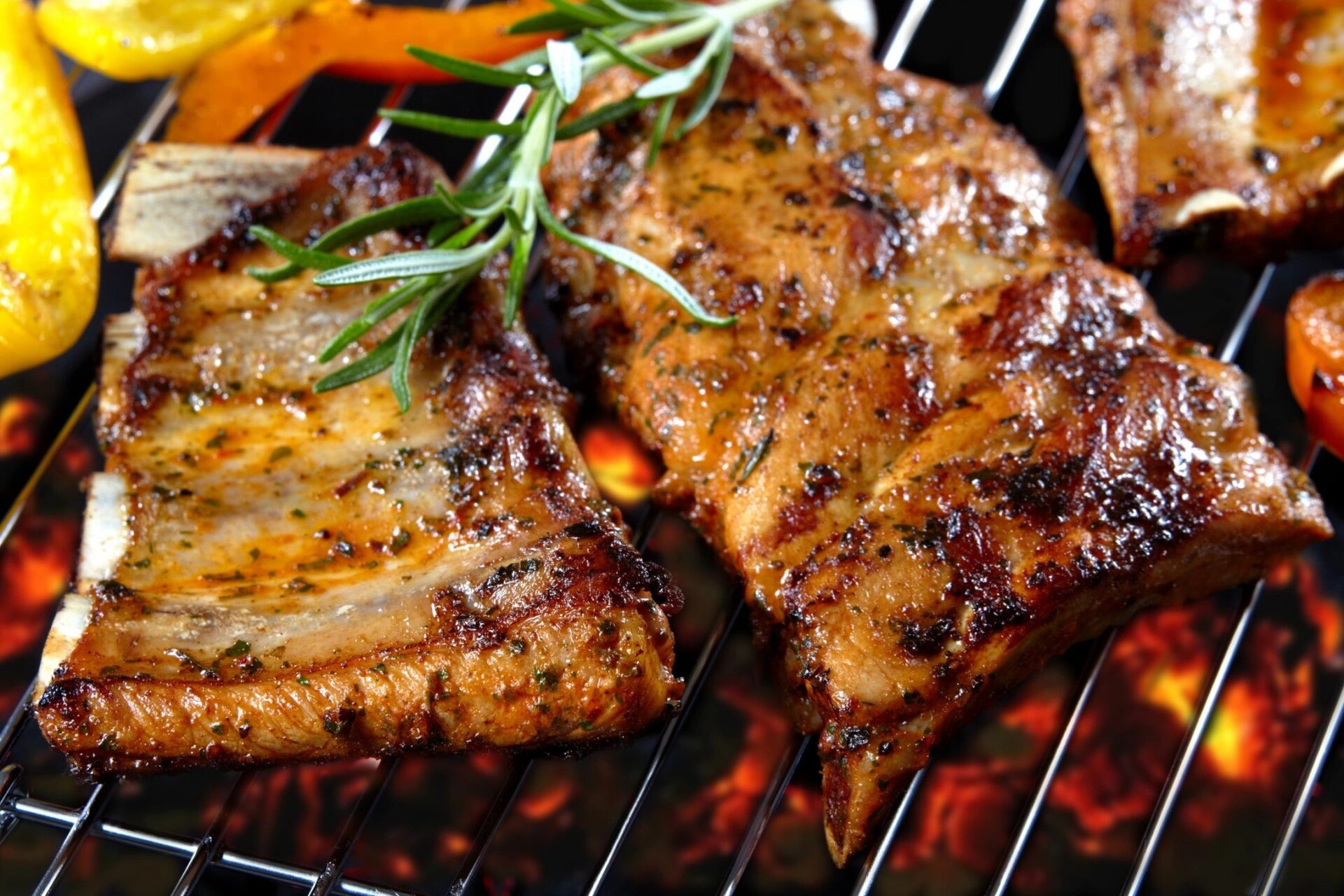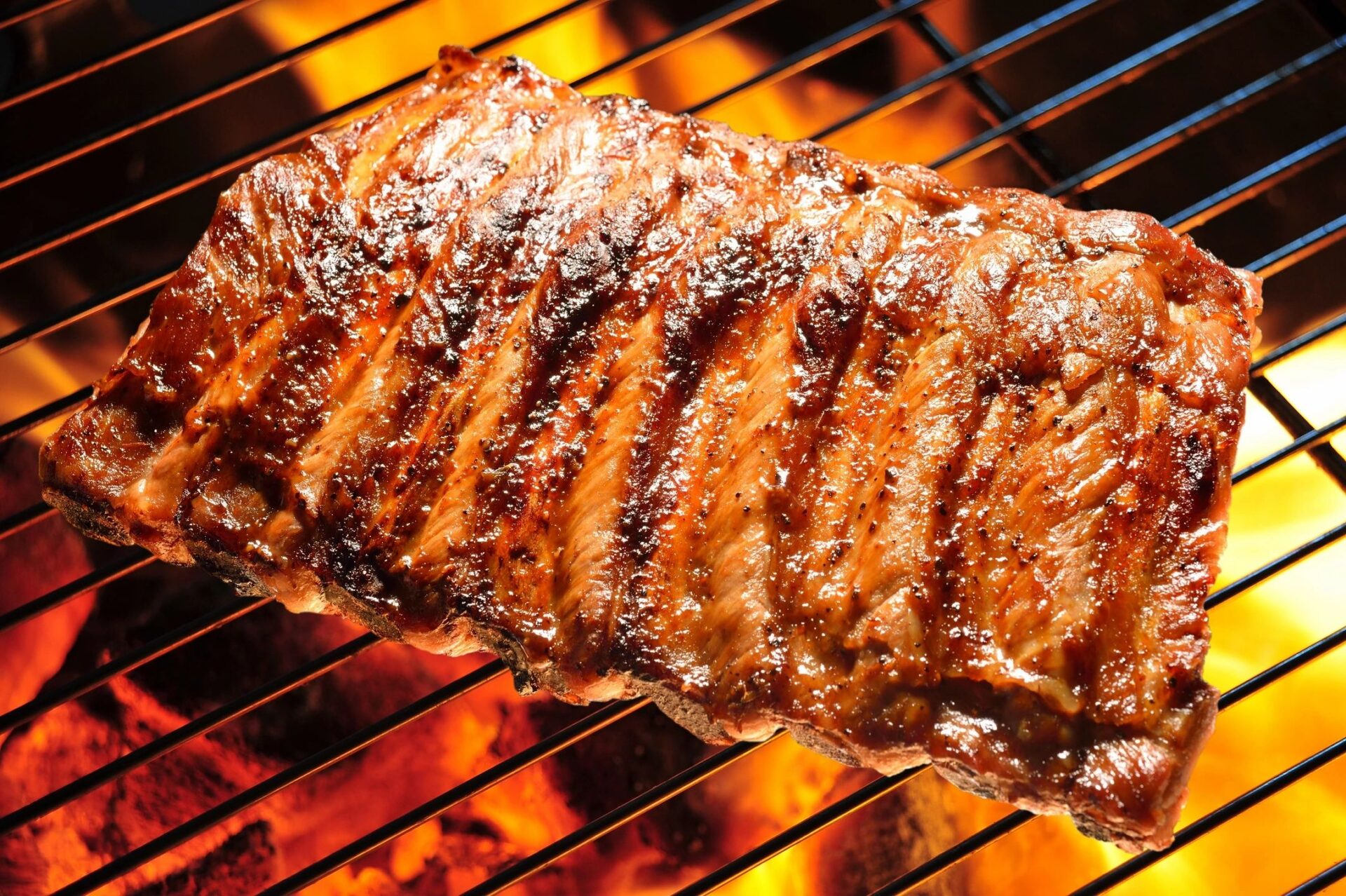 Drop Us a Line. Don't be shy. Let us know if you have any questions!